Comprehensive Dentistry for Your Family!
At Midgette Dentistry, we take immense pride in providing excellence in dentistry to our Richmond, VA patients. With a focus on both restorative and cosmetic dentistry services, our dental office offers everything our patients need for vibrant, happy smiles.
Your Dedicated Richmond Dental Team
Our friendly team of dental professionals is always on hand to assist you with whatever you may need. For your comfort, we have a number of in-office amenities available to all patients in our Richmond office. You can relax in a welcoming newly renovated environment making your visit a pleasant experience.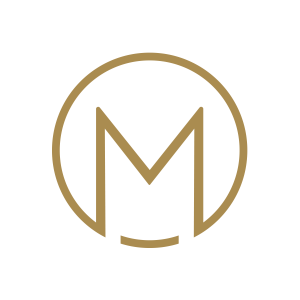 Creating Smiles for More Than 36 Years!
At Midgette Dentistry, we have been serving patients for over 36 years with high-tech dentistry and patient-focused care. Our commitment to providing personalized dental care to help our patients achieve a beautiful and healthy smile is unwavering. Our dental office offers high-quality, convenient care to patients of all ages. We believe every patient deserves the best possible care, and our dentists are dedicated to serving the community of Richmond with the highest level of dental services.